You can do this...
It's okay if you've never painted anything but your walls. 99% of the people who use our services have never painted or crafted in their entire life...ever. We care about the experience you have with us. We're with you each step of the way. Whether you pick a canvas painting class, painting on glass or wood, or one of our DIY sessions, you'll have painlessly created a piece of art to display in your home or give as a gift with pride.
A Stroke of Art's, painting classes, craft socials or DIY sessions are more than a night of fun - it's hands-on art activities where guests connect and overcome any fears about arts and crafts, and leave feeling they have truly accomplished something extraordinary.
Looking for something to do in Cincinnati, a unique date night or party event? What are you waiting for? Empower your inner genius, get creative and isspire others to do the same.
Absolutely NO Experience is necessary to have a great time!
All photography provided by Christina Littleton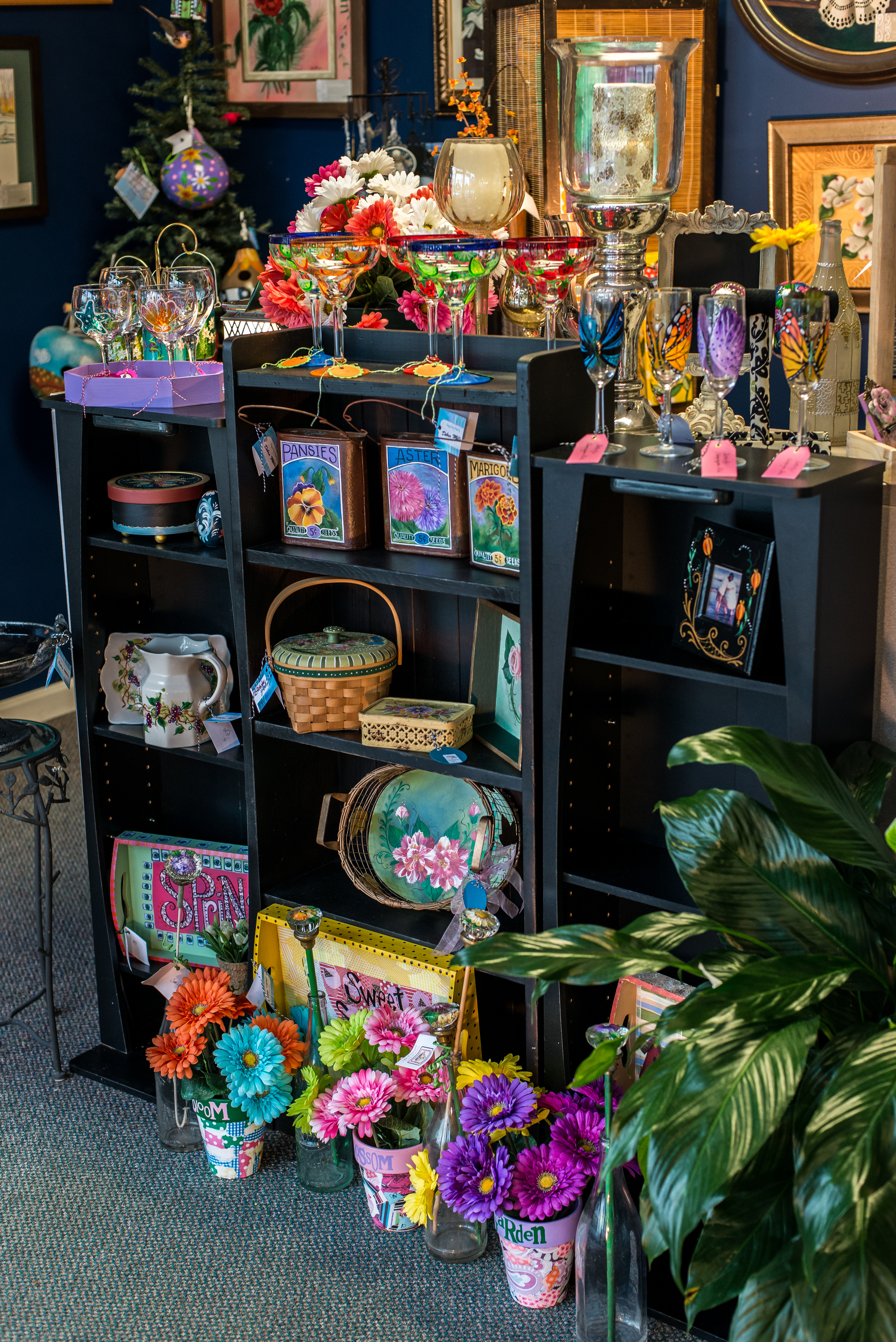 Shop our Art Boutique for original art and unique one of a kind gifts!